Allow me to help you reconnect to nature…and your inner essence
Despite growing up in a relatively secular household, I remember the day I discovered the beauty of the spiritual tradition of my birth, Judaism. It evoked a love and joy that has since deepened and grown.
Since training in prayer leadership, nature-based spiritual guidance and spiritual direction, I align my two passions – nature and Spirit – by helping others connect to both in a meaningful way.
When I enter the wilderness, my vision widens. I open to a deeper, more attentive listening. I'm more attuned to the connectedness of all things.
Most of all, my heart opens, and I feel LOVE.
While my particular language is Judaism, I love exploring alternative ways of connecting to the Divine. Nature is our greatest teacher, and I can help you learn and expand from it.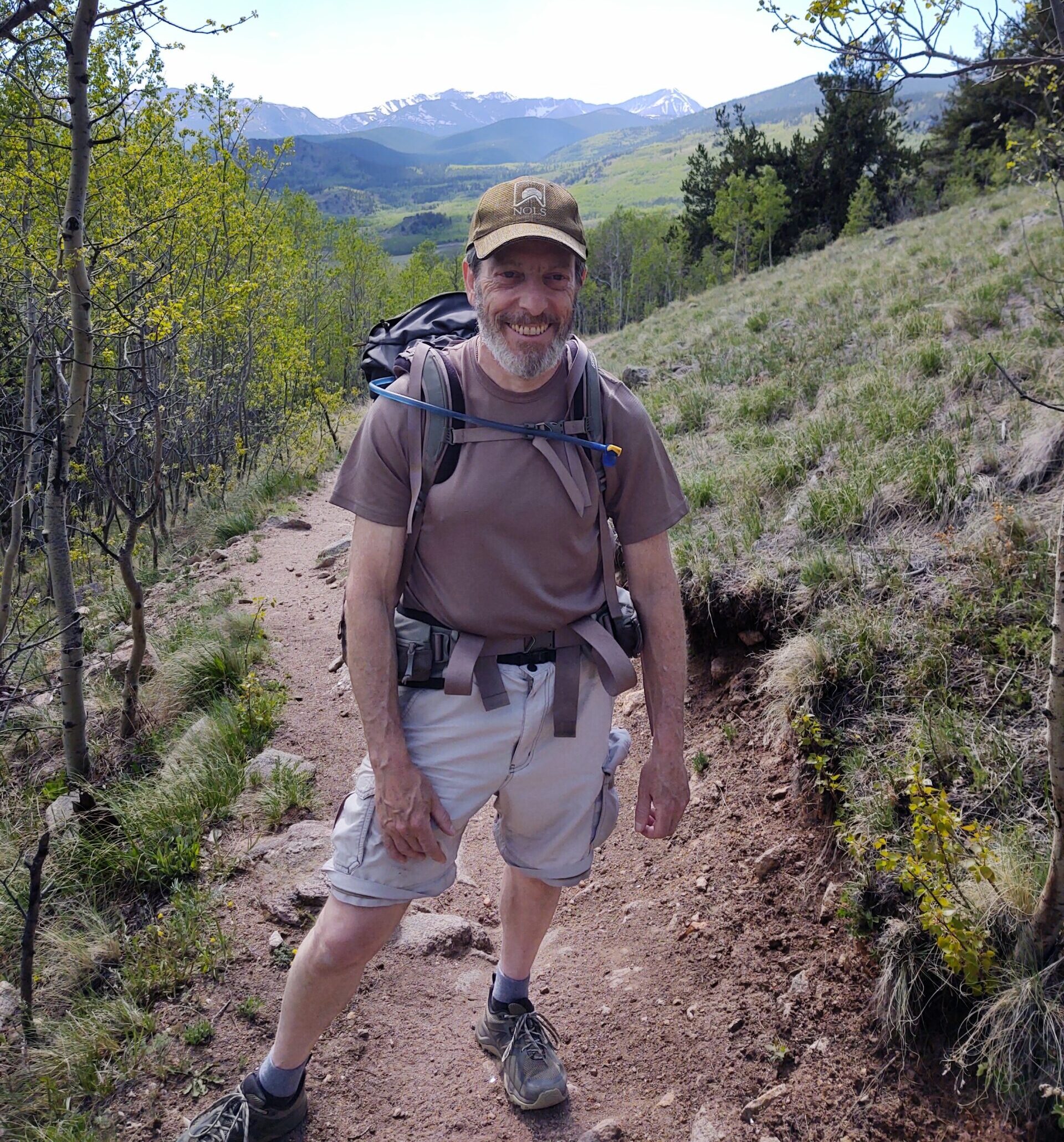 I, like most spiritual directors, believe in the power of holy silence and deep, holy listening. It's this ability to sit, be mindful and present, while sharing my wisdom and experience that enables me to facilitate your journey to Spirit, or just to being at one with nature.
I'm not a coach or a therapist but a compassionate, spiritually-aligned mentor who can guide you to a place of self-rediscovery and self-reflection. You may even find that spiritual or psychic obstacles that are holding you back can be overcome.
By joining me in spiritual companionship or on one of my nature experiences, you will learn how to grow, live, love, and to connect more deeply to the more-than-human world and, thus, to yourself.