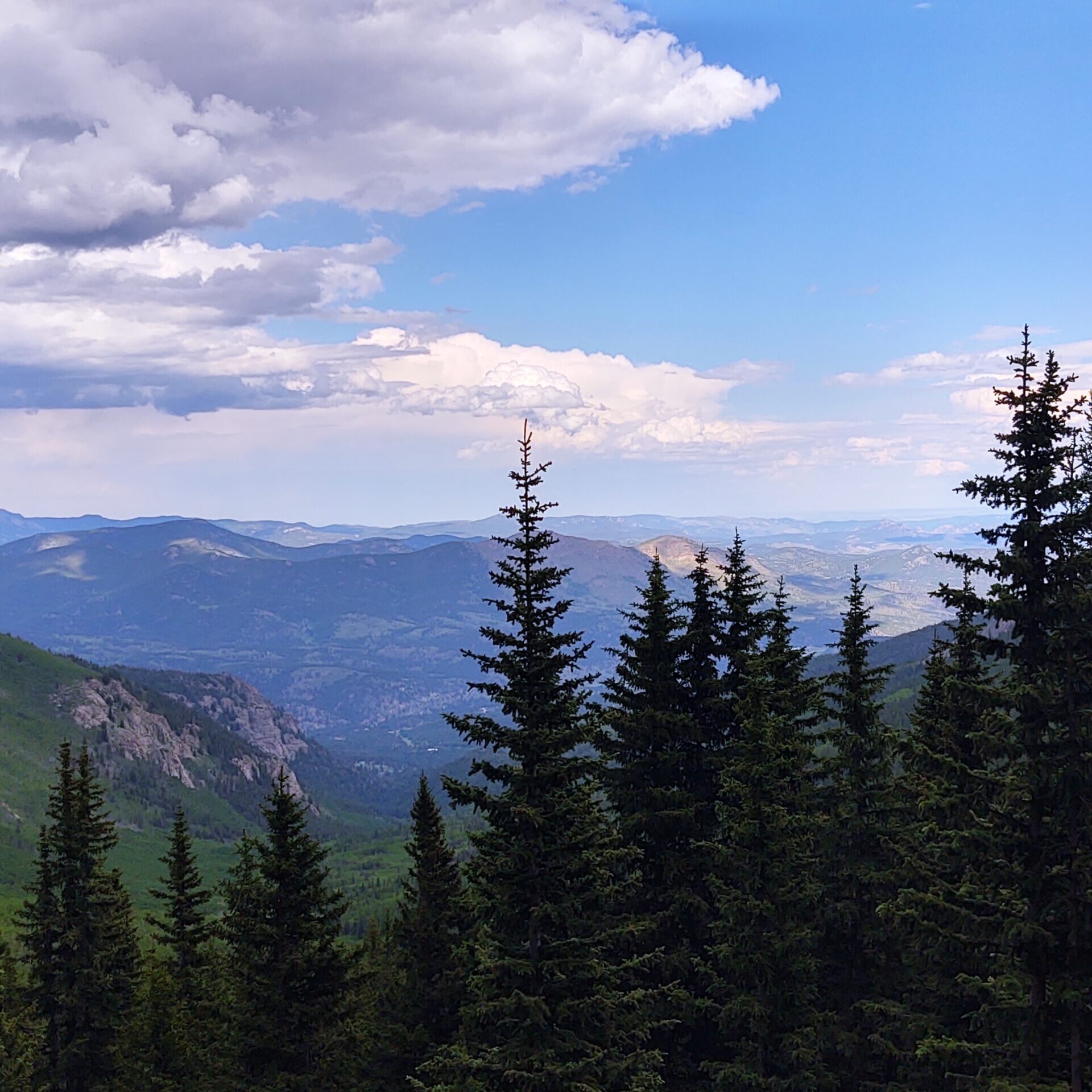 Witness the majesty. Inhale the mountain air. Hear the cries of the hawk and eagle. All in landscapes that ignite the senses. From spiritual direction to forest bathing to other spiritual gatherings like Shabbat in the mountains, my nature experiences in the Colorado mountains are an opportunity for contemplation, forging a deeper connection to yourself and nourishing your soul.
What is Spiritual Direction
Are you seeking to further your spiritual journey? Perhaps you want to invite God, Spirit and Oneness into your life? Would you like a companion to help discern the presence of Spirit or Sacredness in your life? Whatever path you're treading, Spiritual Direction is a profound way to connect to your Divinity in the company and strength of others.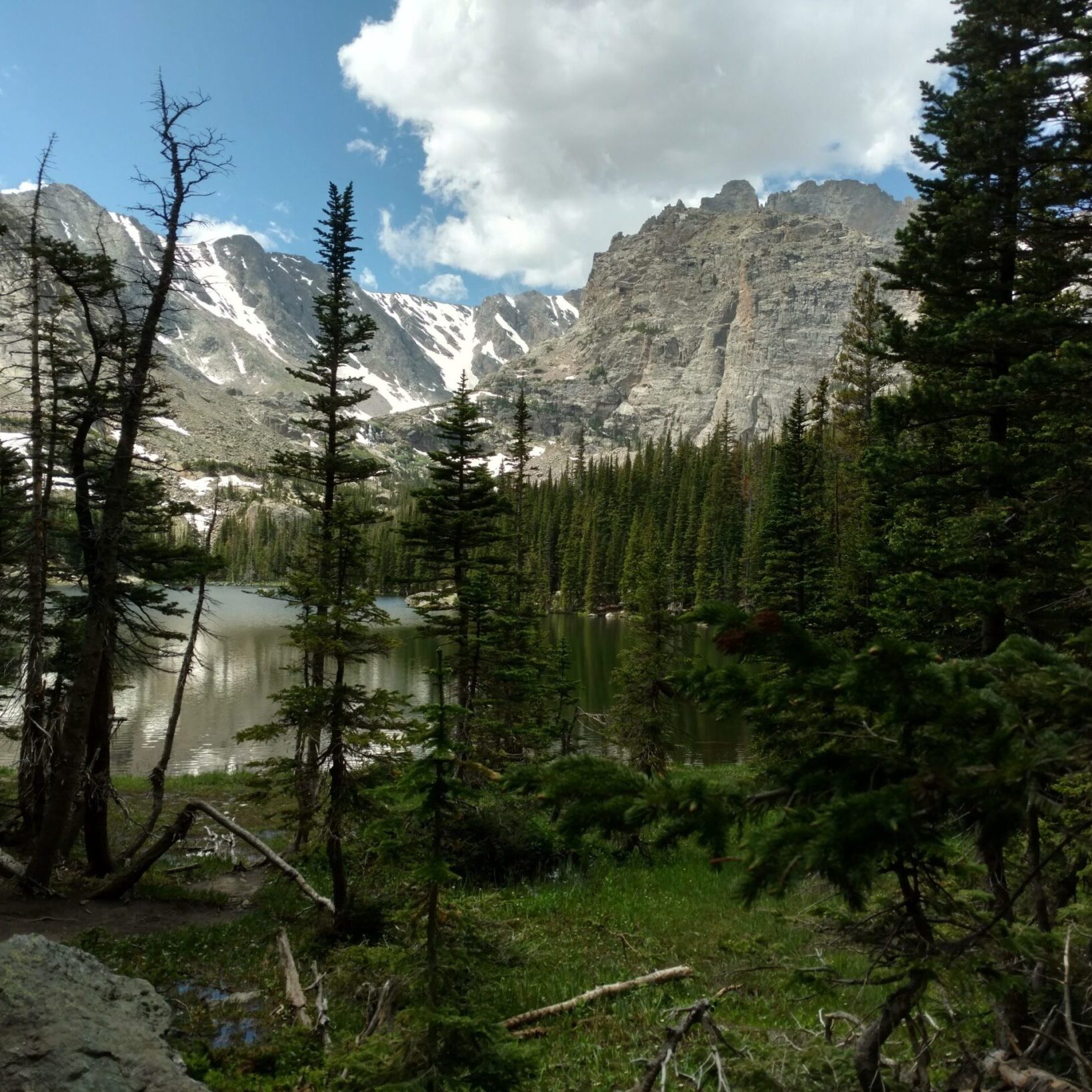 Forest Bathing

Do I Need a Towel?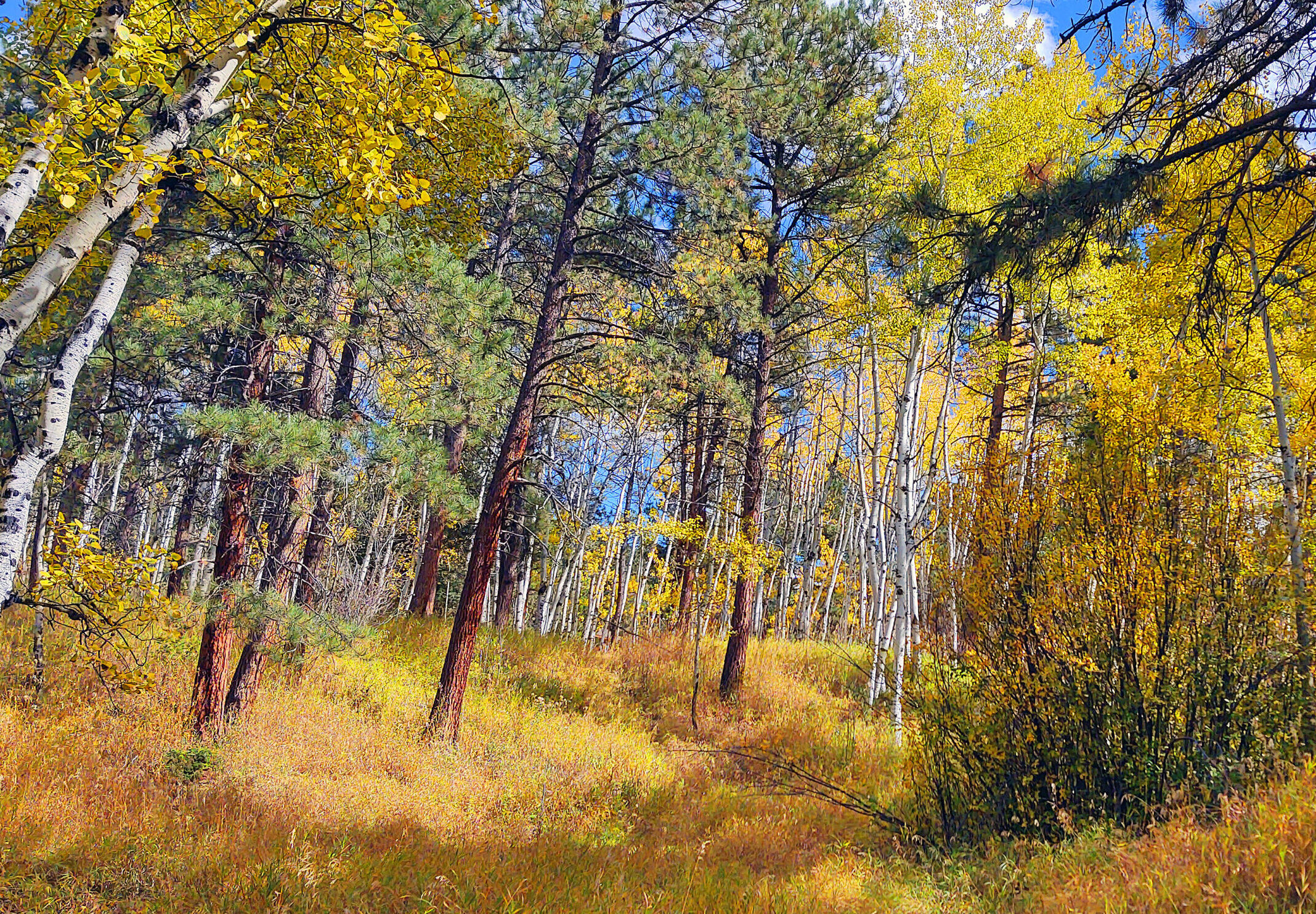 No towel needed. Forest Bathing is a mindful wellness practice that immerses you fully in nature, intentionally and deeply reconnecting you with the more-than-human world. I say "re-connecting" because it is indeed a return to our true essence, and the physical and emotional benefits of such immersion are being increasingly recognized by modern science.
I'm Not Religious. Is This for Me?
You don't follow a faith? That's OK! You do not need to be a follower of religion to feel the benefits of my nature experiences. With a welcoming inclusive atmosphere, I welcome those of all faiths and those that are not religious at all.
Hi, I'm Jon, certified spiritual director, forest bathing guide and prayer leader. I'm passionate about helping others learn from the more-than-human world and explore their relationship with God, Spirit and themselves. I invite you to be guided by me on an inspirational exploration of both the wonders of nature and your spiritual curiosity.