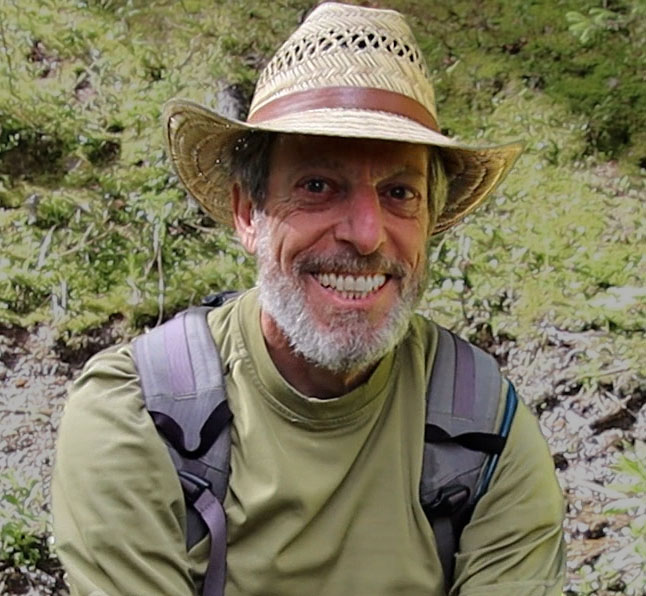 Welcome! Are you looking to deepen your spiritual path? Are you wondering what all this God or Sprit stuff is all about? Perhaps you're just looking to feel more connected to the natural world and what you can learn about yourself and your soul. I'm here to help and to accompany you on your journey. I offer Spiritual Direction or Companioning and Coaching and deep nature connection programs. My particular love is doing these together in what I call Earth-Based Spiritual Direction (although I do Spiritual Direction indoors too). I like to say I point to the Mystery at the forks and turns in the trail of your life. I have worked with all faiths and genders too. Keep reading for more details if interested.
I look forward to talking to you.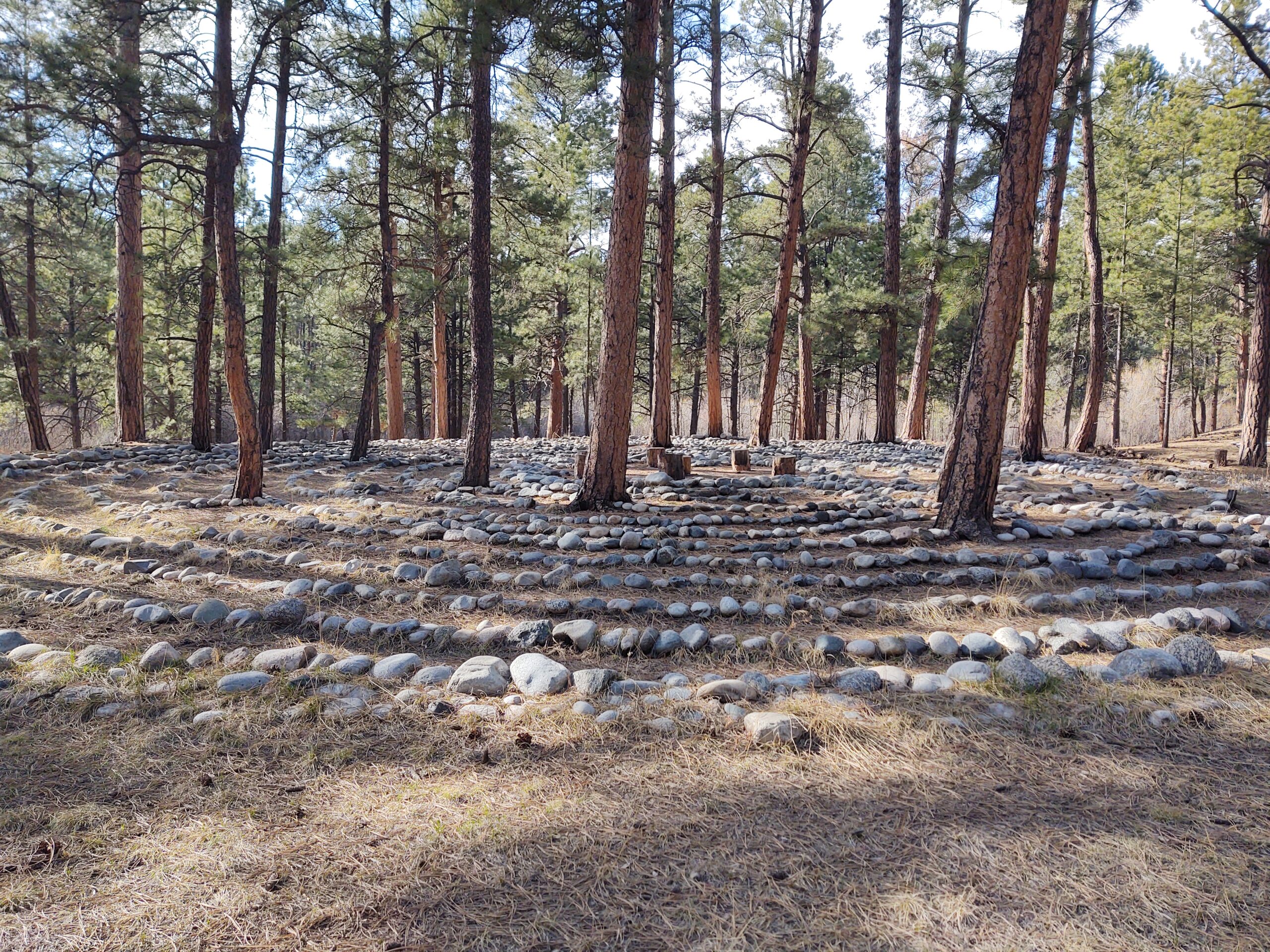 Would you like to explore Divinity, Sacredness, God in your life? Whatever path you're treading, Spiritual Direction is a profound way to connect to your Divinity in the company and strength of others. I act as a companion, a holy mirror, and guide to help you discern the sacred in your life.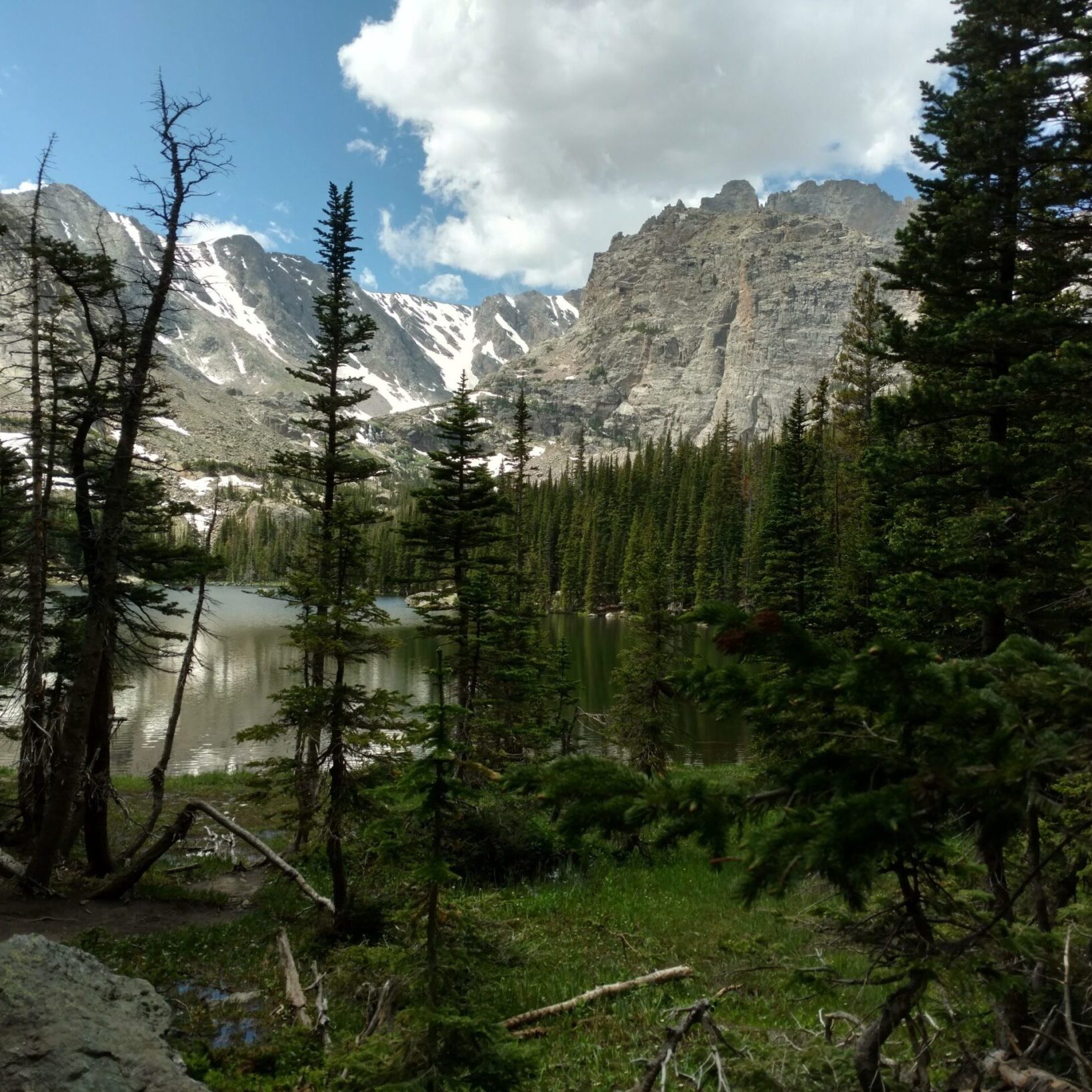 My nature experiences in the Colorado mountains are an opportunity for contemplation, forging a deeper connection to yourself and nourishing your soul. They include Forest Bathing ( shinrin yoku) for enhancing wellness and "spirit walks," where we slow down and open to the more-than-human world and what She can teach us about our soul and Spirit.
Hi, I'm a certified Spiritual Director, Forest Bathing guide and prayer leader. I'm passionate about helping others learn from the more-than-human world and explore their relationship with God, Spirit and themselves. I bring years of men's work and earth-based practices to my guiding and companioning. I also bring in experience from a long, accomplished career in information systems. I invite you to be guided by me on an inspirational exploration of both the wonders of nature and your spiritual curiosity.